National Team
Through Northwestern Mutual, I have access to a Network of Specialists. We help each other, share ideas and common values, and leverage each other's talents to help you achieve your personal dream of financial security.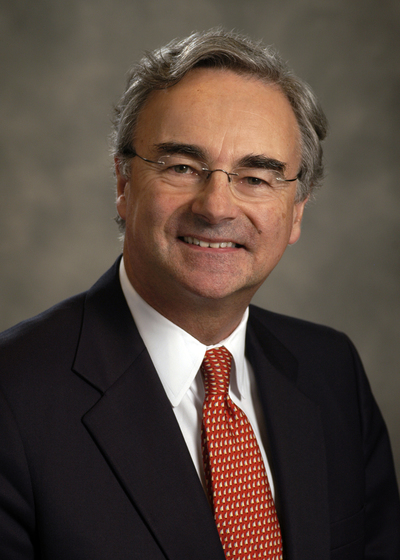 Estate & Business Planning Specialist
Our Estate & Business Planning Specialist assists clients with estate, business and executive benefit needs.
Wealth Management Advisor
Estate Strategies Group (ESG) is a national network of advisors, specializing in estate and business succession planning.  Wealth Management Advisors of ESG are experienced professionals focusing on high net worth families.
Mike Mullarney assists individuals in identifying the core values, beliefs and legacy they want to perpetuate for themselves, their families and their communities.  This is accomplished through a dynamic process of design, coordination, implementation and regular review of strategies aimed at achieving the goals and objectives of the client.
Mike can help bring clarity to your estate planning goals, discovering not only how you want to distribute your estate, but why.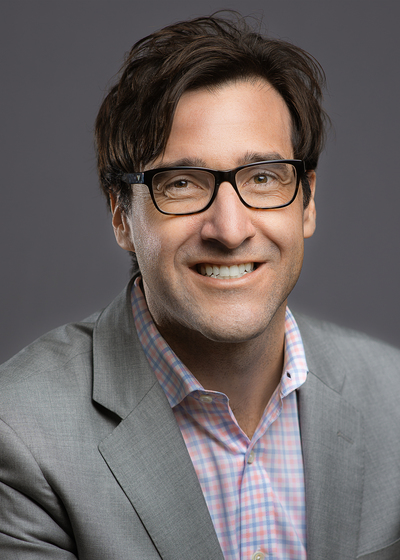 Wealth Management Advisor
For over ten years, Kurt Rupprecht and his team have helped families and business owners clarify and plan around their most important near, intermediate, and long range objectives.  On a daily basis they strive to listen more than they are heard as they help their clients strategically navigate their various, and often competing, financial affairs via a planning process that is focused on planning and integration.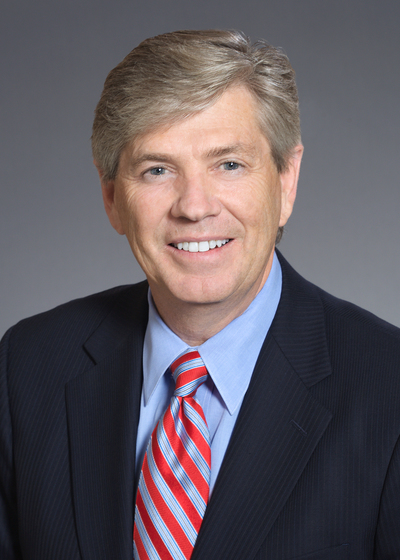 Wealth Management Advisor
Ted Shanahan, Wealth Management Advisor, helps businesses, individuals, and families with a variety of financial objectives ranging from Risk Management, Wealth Accumulation, Retirement Solutions, and Comprehensive Financial Planning.
Ted has been in the financial services industry since 1987 and has spent the last 24 years with Northwestern Mutual. Prior to joining Northwestern Mutual, Ted worked with Merrill Lynch as a Financial Consultant in both Albuquerque, New Mexico and McLean, Virginia. He holds a double B.A. in Economics and Sociology from the University of Richmond in Richmond, Virginia, and a Masters of Business Administration from Chaminade University in Honolulu, Hawaii, which he received after serving in the U.S. Army as an Infantry Officer.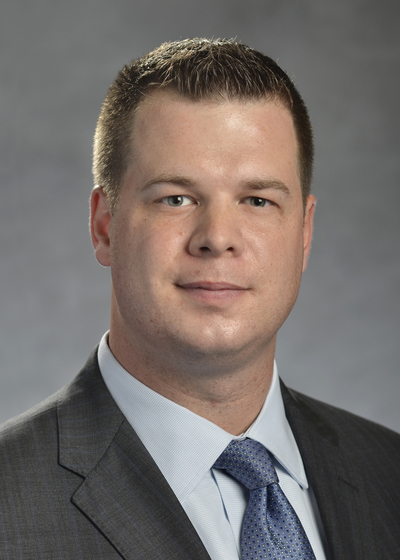 Nathaniel Siegel
Nate Siegel is the Managing Director of Northwestern Mutual - Reston.  Nate is a regional subject matter expert on the design and administration of company benefit programs, with a special focus on supplemental retirement and executive benefit plans.  
Areas of expertise include, Deferred Compensation (457(b)(f) and 409(a)), BOLI/COLI, Merger & Acquisition Due Diligence, Business Continuation Planning, Executive Estate Planning, SERP Design, Excess Group Disability Income Programs, and Key Person Life & Disability Plan Design.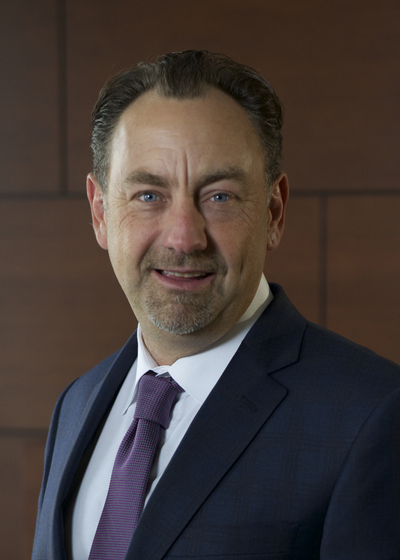 Wealth Management Advisor
Keith Wagner's team, based in Santa Monica CA, is an industry leader in financial planning, wealth management, and insurance advisory services.  Keith's core mission is to provide comprehensive planning for our clients, which incorporates all aspects of one's professional and family goals.